Boost your income with Dashly
Speak to your clients more often and surprise them with money-saving switching opportunities they'd otherwise miss out on.
Advise more.
Earn more.
Dashly uses open banking, big data and machine learning to identify more opportunities for your clients to save — and you to earn.
Impress.
And De-stress.
Alerting your clients to more switching opportunities won't just impress them, it will retain them. Happy clients means loyal clients.
Onboard clients.
At breakneck speed.
Onboarding your clients is effortless. Simply upload a CSV file, or input their key data manually. In minutes.
Your clients.
Your choice.
You get to see any switching opportunities before your clients — and can decide whether to alert and approach them.
Safe. Secure.
Transparent.
Dashly is authorised and monitored by the FCA. And its bank-level encryption keeps your clients' data safe and secure.
Partner with Dashly.
Today.
Partner with Dashly and be part of the future of of mortgage advice. Enrol with your FCA number today.
Switching. As you've never seen it before.
Dashly's tech continuously compares your clients' unique mortgage circumstances against the whole of the market. It sees switching opportunities no human could see.
Comparison. As you've never seen it before.
Once you, or your clients (you decide), have entered some basic personal, financial and mortgage data into Dashly, Dashly sets to work.

Dashly uses open banking, big data and machine learning tech to compare your clients' unique financial circumstances - e.g. mortgage balance, LTV band, earnings, outgoings and credit score - against the whole of the market. In real time. Each and every day.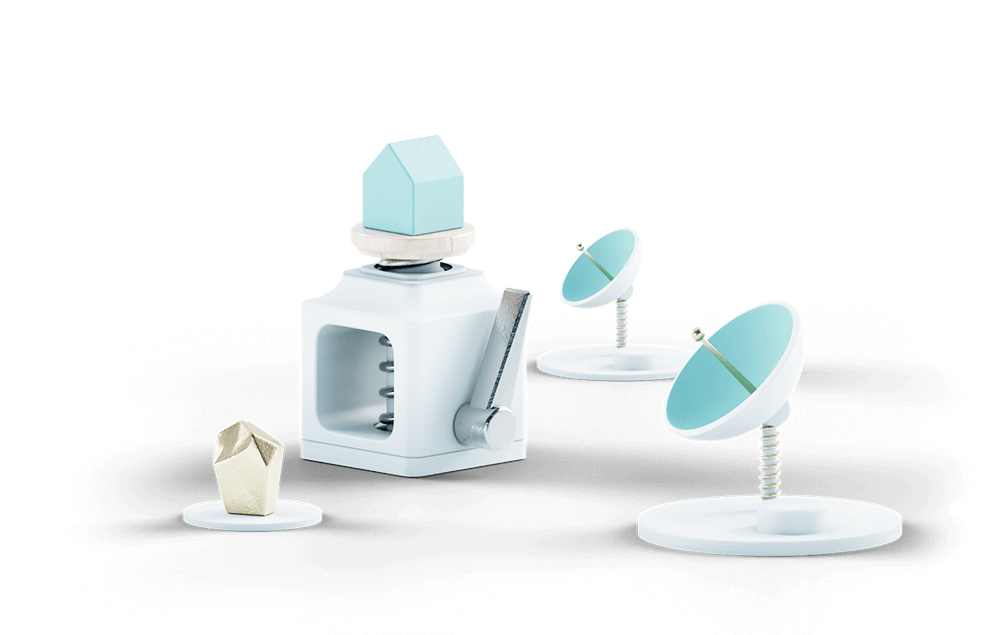 Credit
score
House price
+ LTV
Machine
learning
Earnings
+ outgoings
Client
Nigel & Nahir
Switched their £220,000 2 year fixed rate Buy-to-Let mortgage from Vida Home Loans (4.59%) to Santander just over 1 year into their loan. Nigel had only just started a new jobwhen they bought the investment property and they found... read more that many "high-street" lenders wouldn't lend to them. They are now eligible for Santander's 2.39% rate, even after adding the Vida ERC to the new loan their monthly payment will reduce from £841 to £621 per month - this more than doubles their net profit from £209 to £429 per month. read less


£5,258 pa
+ £2,200 ERC
£7,458 pa
(£621 pm)
£2,640 /month
Increase in net profit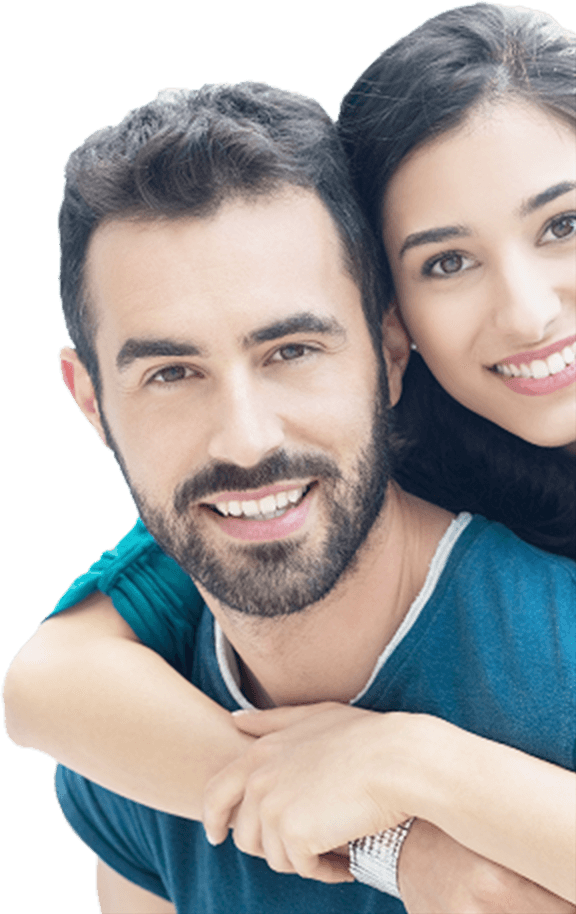 Olivia
Olivia has lived in her Bristol home for 7 years which is worth around £500k now. She's a good saver and has made regular overpayments so only owes £250k now with 18 yrs remaining on her mortgage.... read more 3 years ago Olivia remortgaged onto a 5 year fixed with Halifax at 3.48% - max LTV was 90%. Metrobank are offering a 3 year fixed at 1.79%. Olivia has an ERC to pay with Halifax of £5,000 (2%) but this can be added to the new loan. Over the next 2 years Olivia will save £3,448 by switching to Metrobank - and there are no fees and a free valuation. read less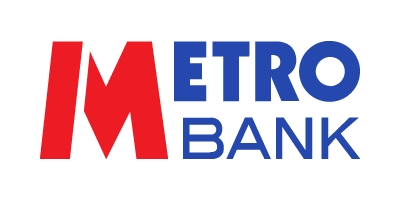 £3,448 /over next 2 years
24 months remaining on deal =
£8,448 - £5,000 ERC
£3,448 savings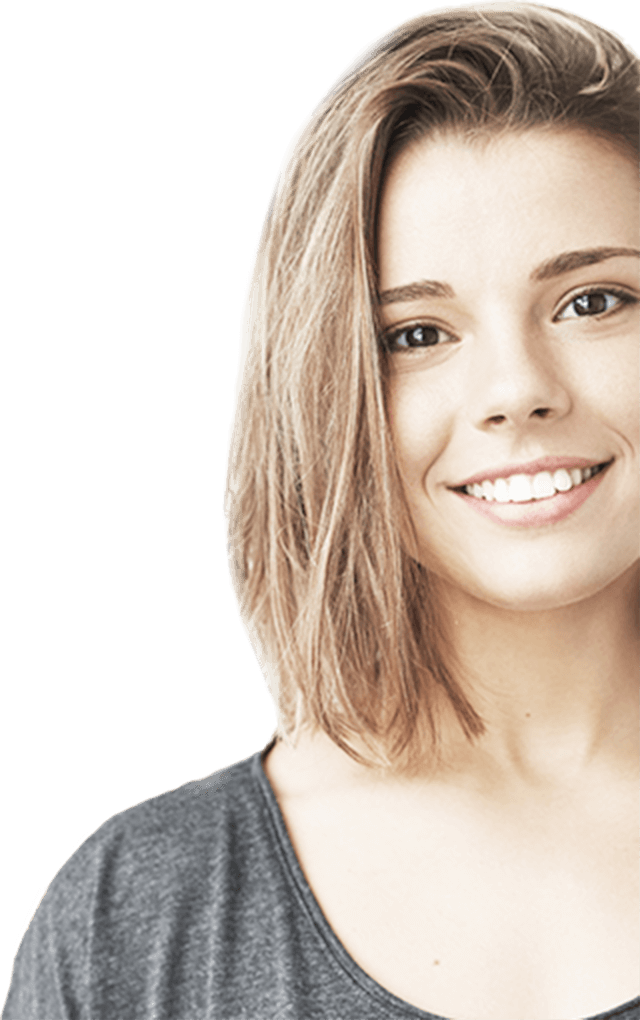 Perry
Switched his £150k mortgage from Barclays just 3 years into his 5 year fixed rate mortgage (4.69%) to an Accord 2 year fixed (2.49%). Even taking into account Perry's ERC of £4,500 (3%) he was still able to save over £1,500 over the remaining 2 years.


£275 /month
24 months remaining on deal = £6,600
(£4,500 ERC +product £595 fee)
£1,505 savings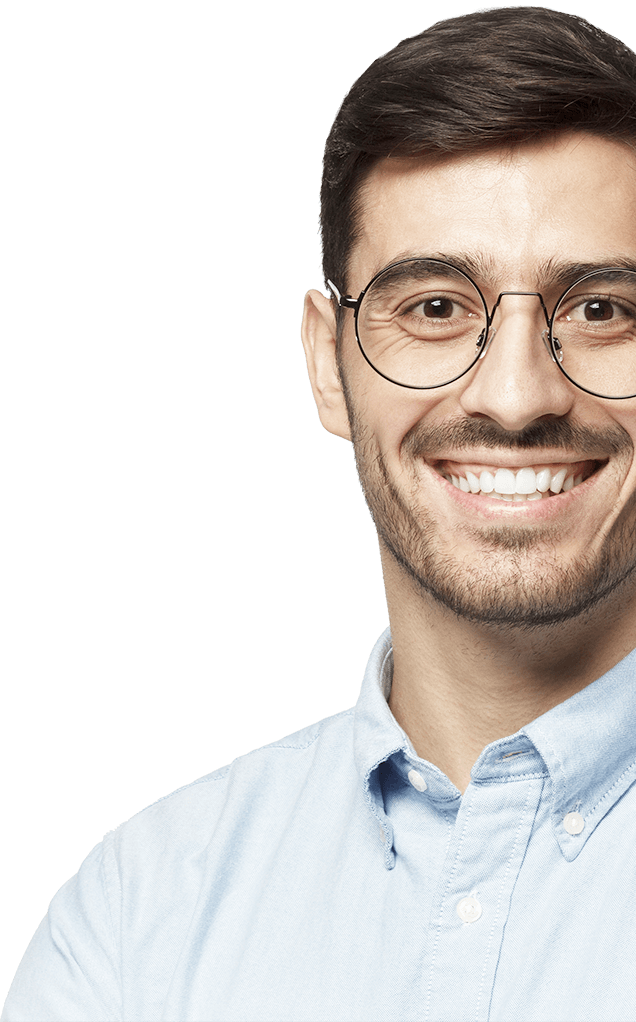 Your client.
Your branding.
You in control.
Dashly exists to strengthen your brand, not replace it. And we give you all the tools to do just that. Effortlessly.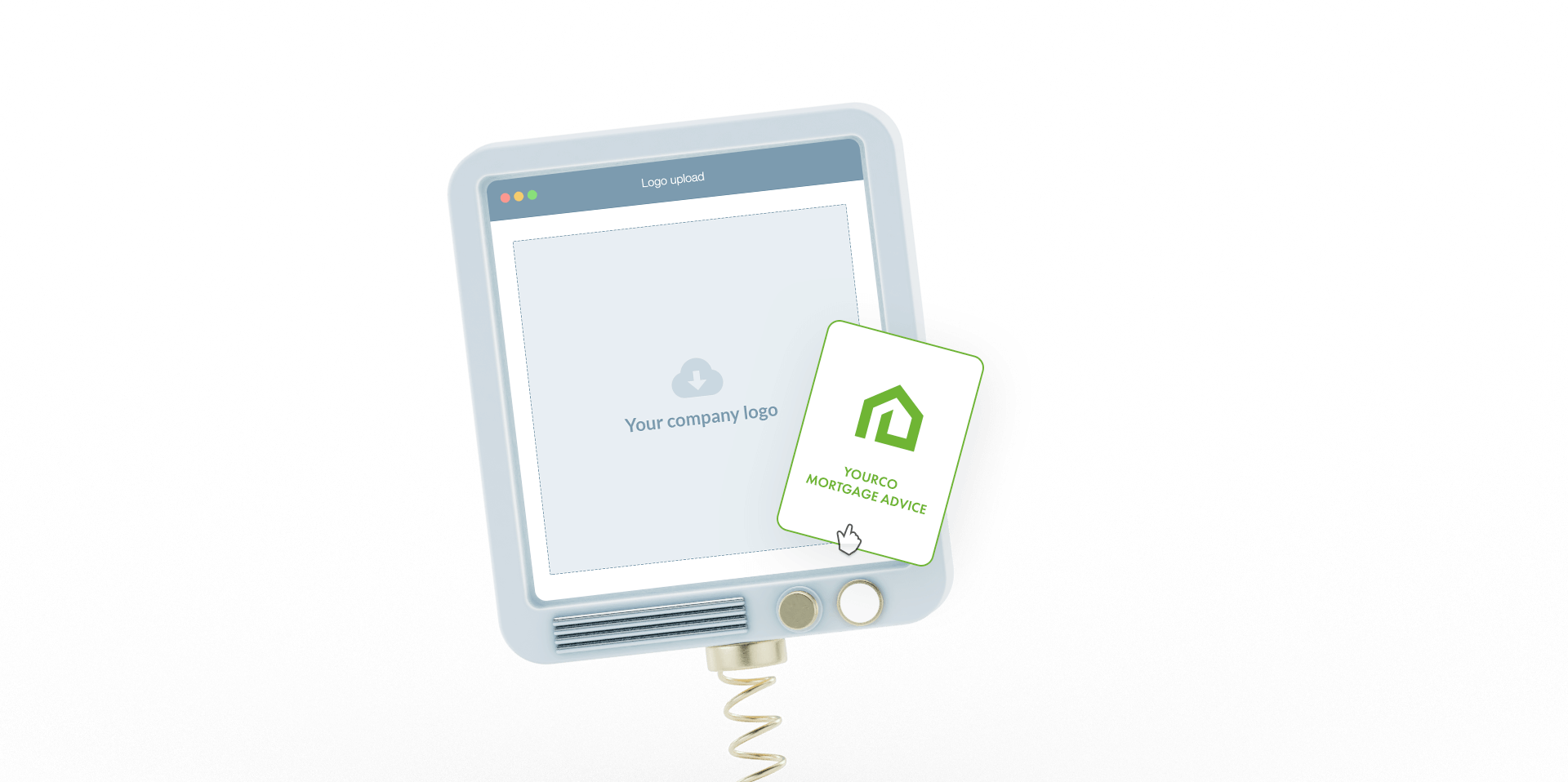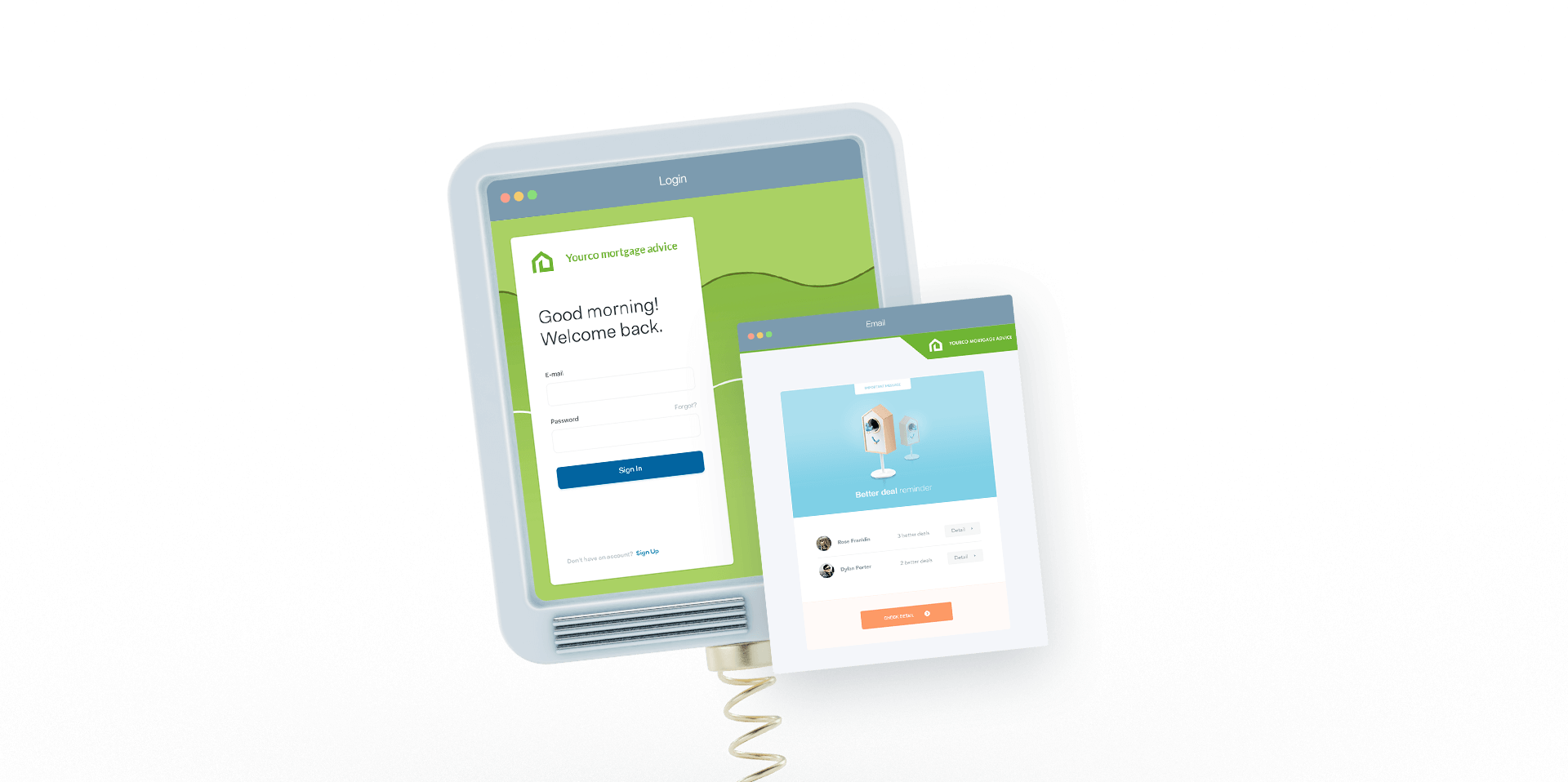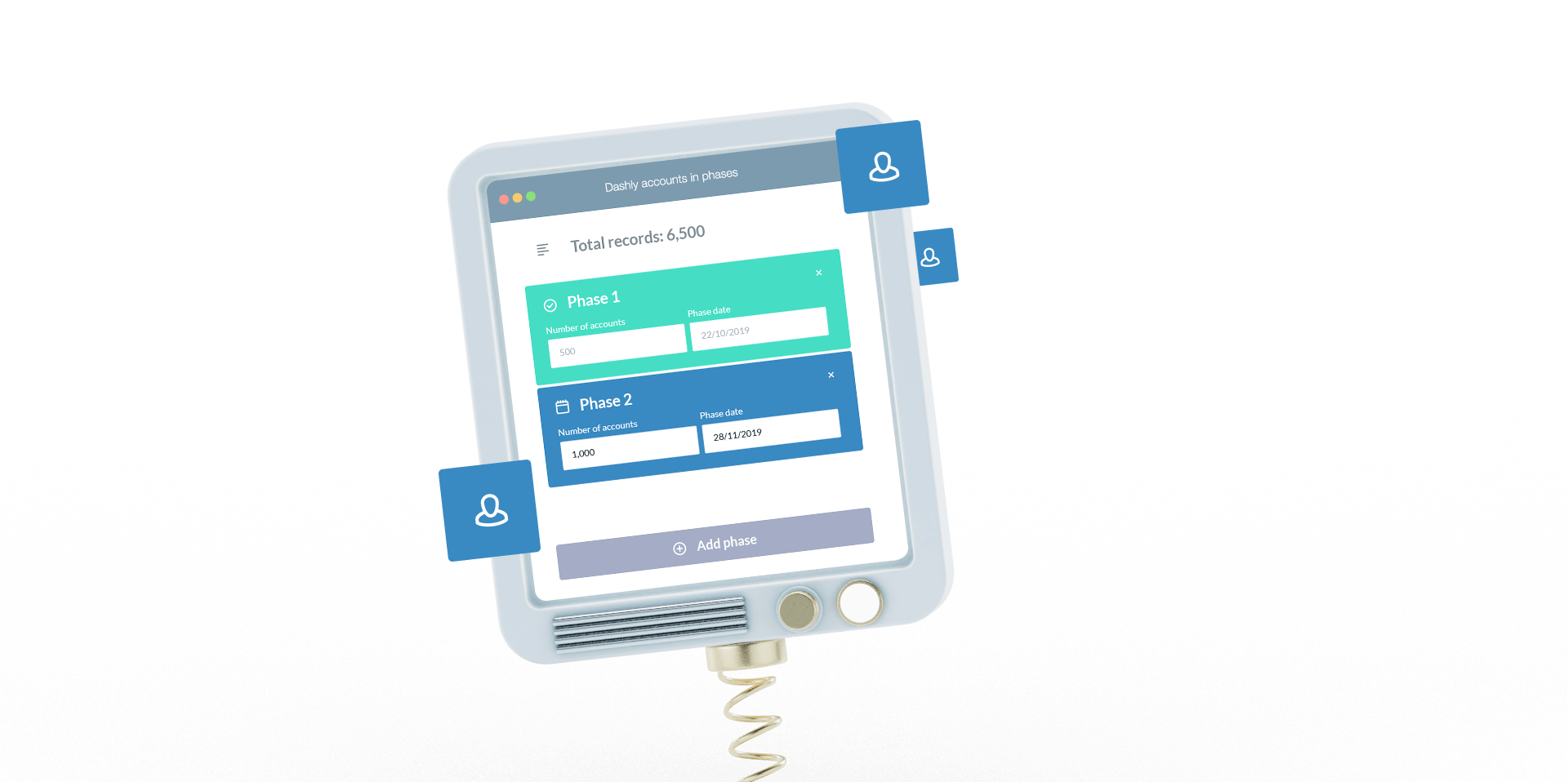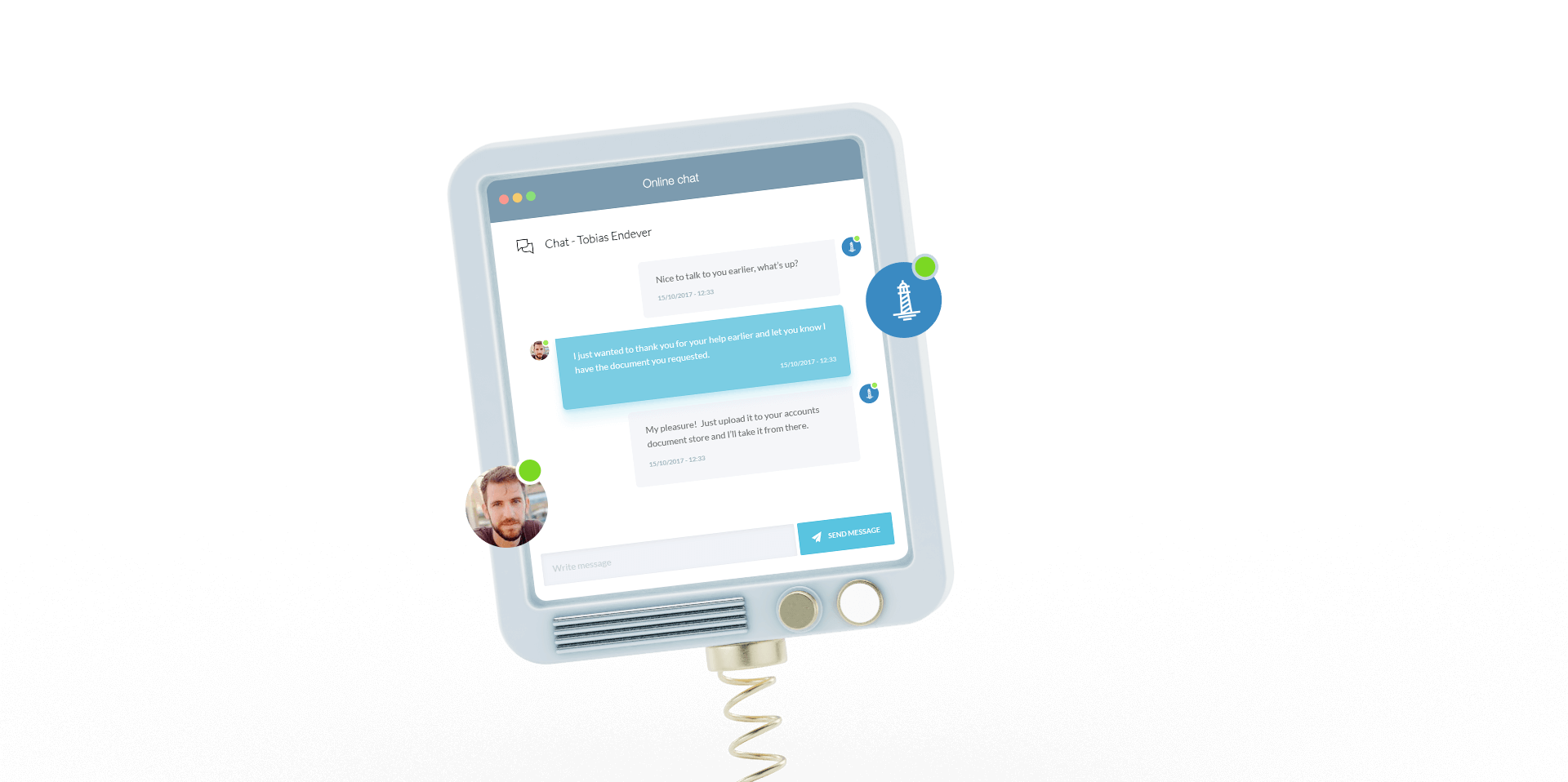 I want to future-proof my business.
Give us your contact and we will contact you