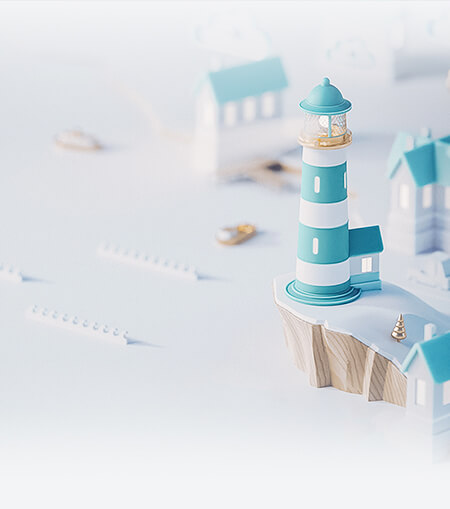 Paying a penny more is a penny too much.
Our 24/7 Mortgage Monitor's always-on algorithms track your mortgage every day to make sure you're always on the deal that's right for you. Combine this cutting-edge tech with personalised advice from your mortgage adviser, and you've hit gold. Better yet, it's free for you, forever.
Hate reading?
Watch instead.
24/7 reassurance that you're on the right rate.
It tracks and compares your ever-changing financial circumstances with 1,000s of deals that change daily.
If you're on the deal that's right for you, it'll reassure you.
If you're not, it'll find you a better one and alert your mortgage adviser to contact you.
It does this all day, every day.
Who can track every change?
Only us.
Every change in your financial life affects the amount you should pay for your mortgage. Even the products in the market change every day. Who could possibly keep track of all of this? No one. Unless they're using our 24/7 Mortgage Monitor, like mortgage advisers using Dashly.
Unparalleled advice, personalised to you.
Your mortgage adviser already knows you, your needs, your future plans. Now they also know each and every change in the market as it happens. We serve them this information, so they can use it to offer you advice you won't find anywhere else.
If you were directed here from an email from your mortgage adviser, they've already signed you up for our service. They've got your back. You don't need to do anything.

If you arrived here on your own or don't have an adviser, hit this button and we'll get to work making sure you're never a penny out of pocket.
Hate emails?
Not this time.
You'll be contacted by your mortgage adviser or us at least once a month, with content you'll want. No upselling, no spam. Only mortgage strategies and savings.
Monthly updates on your property's price.
Reassurance that you remain on the right rate.
If there's a better deal they can get you, you'll know about it.
Information that's relevant to you, and only you.
Not another "comparison site"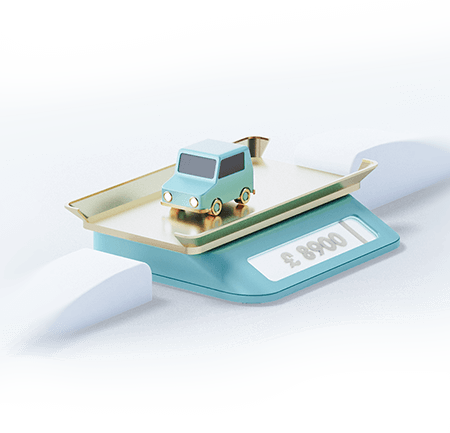 1
The value of your home.
Property values are ever-changing. Our 24/7 Mortgage Monitor's algorithms work out the up-to-date value of your home as and when it changes, so you're always in the know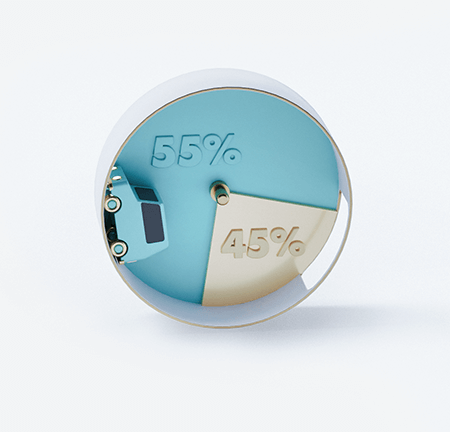 2
Your outstanding mortgage balance
We keep track of the equity in your home. With every monthly payment you make, you could qualify for a cheaper deal. We know how much you have left to repay, and takes it into consideration 24/7 to see if you can get a better deal.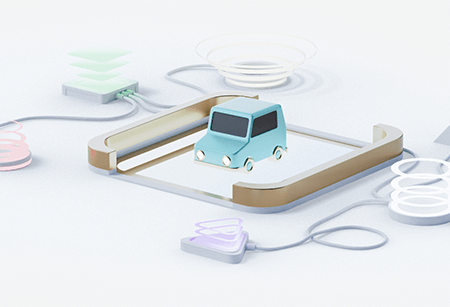 So much affects your mortgage, from your age, your length of employment, to new offices being built in your area. We take all these into account when searching for mortgage savings.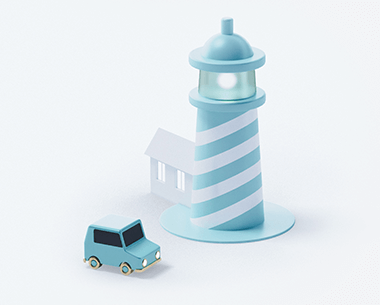 4
10,000 other mortgage products
We compare your deal against the WHOLE market. We know as and when any and all products are added and removed, and check them instantly to see if you can save.
24/7 service in 4 simple steps
Protecting over £100bn in mortgages
Checking each deal daily
We're certified
We are certified by a range of independent bodies to ensure that our business complies with industry best practices.
It's not just our Consumer Duty.
It's our pleasure.
It's your mortgage adviser's Consumer Duty to ensure that you always receive the very best value you can get from your mortgage. Our 24/7 Mortgage Monitor makes this possible.

And this customer-first approach is not just our duty. It's our company culture, our reason for being, and we've been doing it since day 1.
Mortgages are once-in-a-lifetime.
We're all day, every day, for life.
Any questions, contact us anytime.
Book a call