Take the "fixed" out of your fixed rate.
Didn't know you could switch off your fixed rate in the middle of your term? Now you do. And you could still save money after all switching fees have been taken into account.
You can play the mortgage market and switch whenever you want, to get the best deal for YOU.
Leave the market for dead.
And how is this possible? Because the mortgage market changes constantly. Tens to hundreds of products are added and removed every day. Every monthly payment you make could allow you to qualify for a cheaper deal. It's impossible to keep track of all of this yourself, that's where Dashly comes in.
Turn mortgage to-do's, into mortgage ta-das.
Turn on Dashly, and have a whole new world of tailor-made deals you simply won't find anywhere else at your doorstep. With daily, whole-market evaluation combined with human advice to make sure your mortgage fits you, wherever you are on your term.
Not another "comparison site"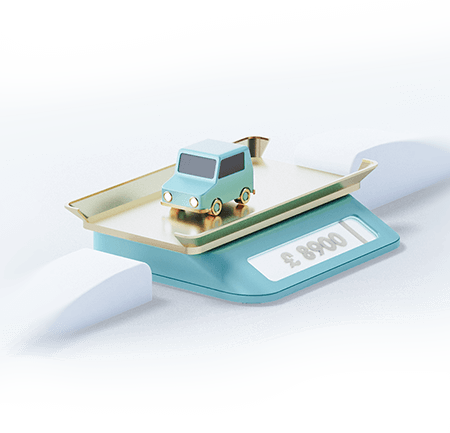 1
The value of your home.
Property values are ever-changing. Dashly's algorithms work out the up-to-date value of your home as and when it changes, so you're always in the know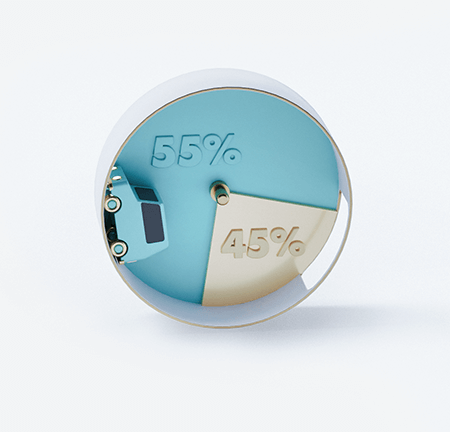 2
Your outstanding mortgage balance
Dashly keeps track of the equity in your home. With every monthly payment you make, you could qualify for a cheaper deal. Dashly knows how much you have left to repay, and takes it into consideration 24/7 to see if you can get a better deal.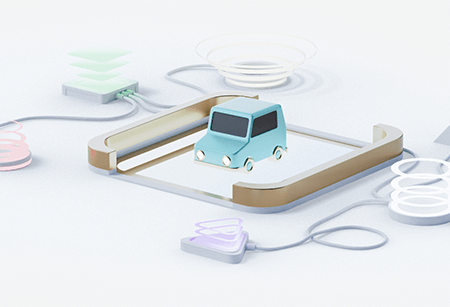 So much affects your mortgage, from your age, your length of employment, to new offices being built in your area. Dashly takes all these into account when searching for mortgage savings.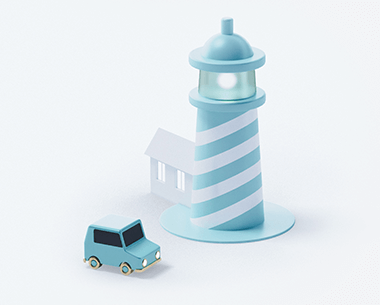 4
10,000 other mortgage products
Dashly challenges your deal against the WHOLE market. Dashly knows as and when any and all products are added and removed, and checks them instantly to see if you can save.
Easy to use,
easy to save
Protecting over £20BN of mortgages
Checking each deal daily