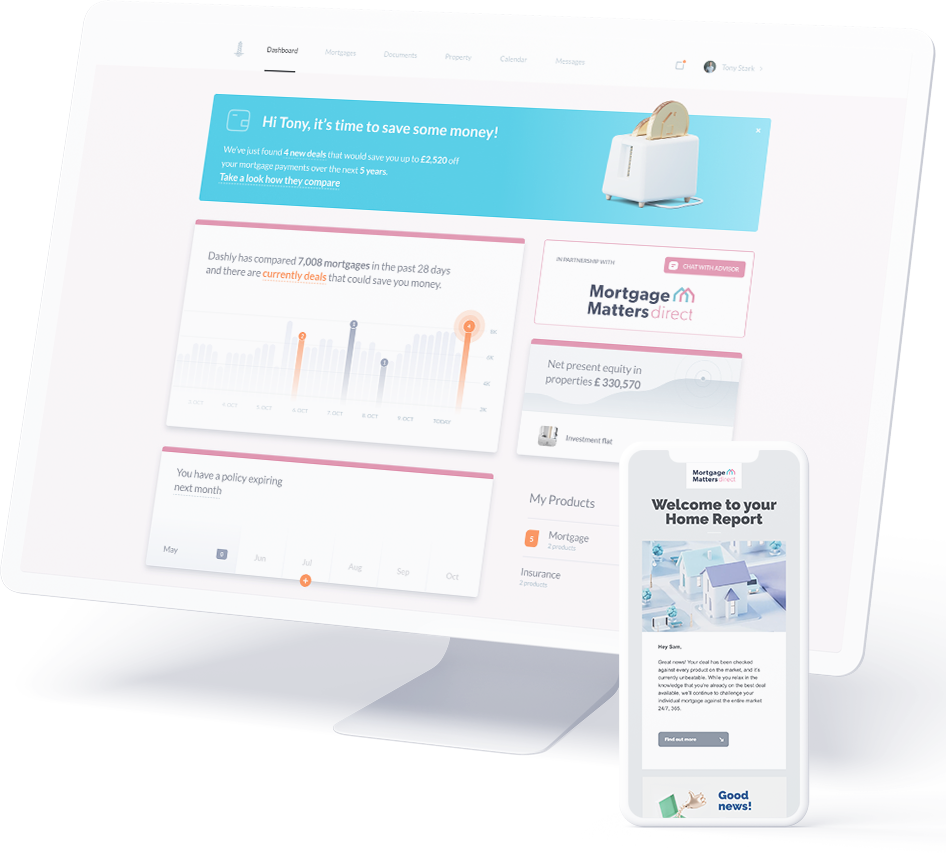 Our ongoing commitment to you
Constantly monitoring your mortgage to save you money.
Latest always on technology, comparing your mortgage to thousands of deals 24/7.
Notify you when we have found you a better deal.
We do the hard work, so you don't have to.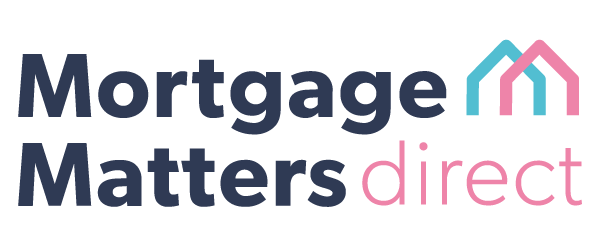 Our Partnership brings you:
Constantly reviewing the whole of the mortgage market for you
Keeping you up to date with your latest property valuation
Saving you money
Ensuring you are on the best deal
No Catch. No Fees. No Effort.
Watch the video to find out more

We evaluate and compare your individual circumstances against the entire market every single day to see if we can save you money. Once we spot a money saving opportunity our team will be in touch.
What do you need to do now?
Nothing!

Sit back and let our latest technology do all the hard work and we will contact you when we can save you money.

Whilst you are waiting there may be other ways, we can help you. See below for more information.
Other ways we can help you
We are here to help you move forward on your life's journey, whether that is your next move, planning for your future or protecting the ones you love.
Not only are we a trusted mortgage and protection broker but we also work alongside our expert estate agency partners.
Speak to us today to find out what your options are and see how we can help you.

Our advice is free, so you have nothing to lose!